Annual Fill the Bus Event Provides School Supplies to Students in Northwest Arkansas
The Fill the Bus school supply drive is located at local Walmart Supercenters, partnering with BIC, Crayola, and Coca-Cola to support 13 school districts in our community. The program provides students with the tools they need for a successful school year, and has been running for nearly 20 years. Investing in children today ensures a brighter future and greater opportunities for success.
Volunteer Sign Up is Closed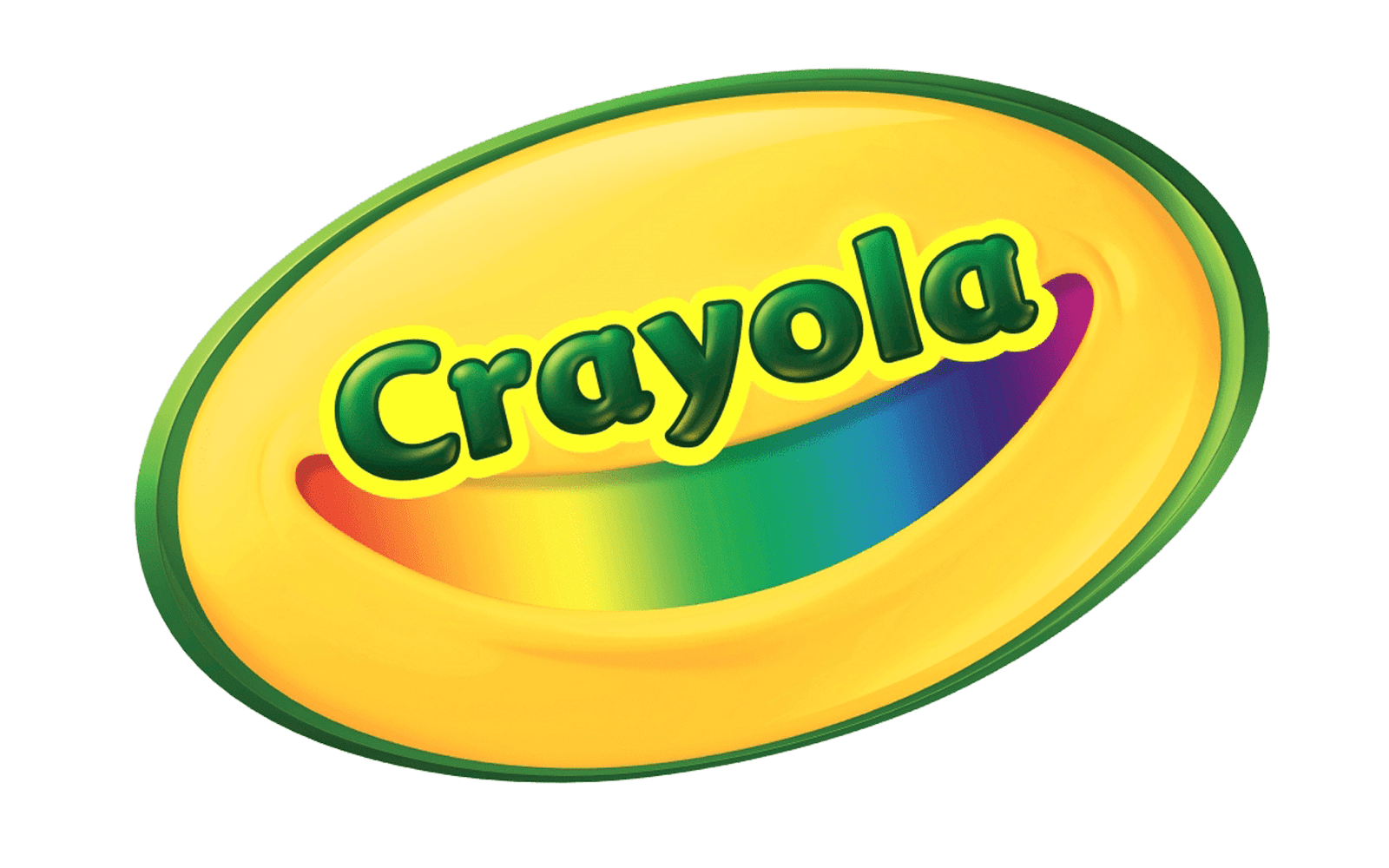 12,000+
Fill the Bus ensures more than 12,000 students have the supplies they need for a successful school year.
13 School Districts
Supplies were distributed to 13 school districts in Northwest Arkansas:
Bentonville • Decatur • Farmington • Fayetteville • Gravette • Huntsville • Lincoln • Pea Ridge • Prairie Grove • Rogers • Siloam Springs • Springdale • West Fork
$554,400
Estimated value of supplies donated across all 13 school districts was $554,400.
Frequently Asked Questions
How can my child get school supplies?
If your child(ren) are in need of school supplies please contact your school nurse and/or school counselors.
Where do the supplies go?
Supplies collected from the buses during Fill the Bus weekend will go directly to school districts – distributed by school counselors, nurses and other personnel. Supplies collected through corporate drives will be directed to help rural school districts.
How do I sign up to volunteer?
Volunteer sign ups will be posted in early July.
I can't participate in the actual event, but I would like to host a school supplies drive. How should I do that?
What stores are participating this year?
Washington and Benton County Supercenter locations only.
Which supplies are most needed?
Older kid supplies! Most people think about crayons and glue for little kids but do not purchase supplies for older students. Backpacks, loose leaf paper, folders with brads, 3 ring binders, highlighters, scissors, hand sanitizer, storage bags, tissues, etc. Lists of needed items will be provided at the Walmart locations during the event.